Post by soot on Nov 19, 2022 21:05:57 GMT -6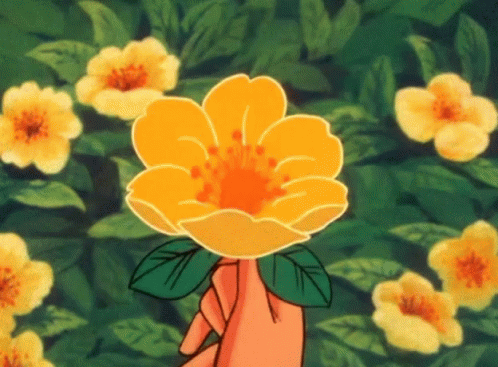 Under the dark cape of Silverpelt, glittering joyously with flecks of far-flung stars, a cream and white tabby glided on paws which hardly seemed to touch the ground.

The moon was round and glowed a soft yellow, like the warmest of candlelight which dressed the young cat in a finer light, like handspun gold and shimmering gossamer. Like she had been enchanted by the stars to arrive to the border in the best hues she could be and by the time the sky had grown it's darkest, she would whisk herself back home, head full of parting sorrows and the great joy of having reconvened. It was a dizzying experience but it was one that she cherished so greatly and tonight would be even more special. After all, Daffodilshimmer knew she would not be able to come back to visit until after she had kitted and even then for a long while. It would be very, very long that she would have to go without being able to do this- these moonlit escapades to see Chicorypelt at the border. It had not grown any less risky to do so, with the war steadily growing more and more real by the day. But this was cast out of her mind with each pawstep that trailed through the redwoods until they were coming in fewer clusters and the scraggly, thin birch trunks started to become visible up ahead.

Nothing is more perfect than these nights, Daffodilshimmer thought very preciously. Each time they met it had never been a night short of charm. The sky was always swathed with stars that winked down at them in support and the night birds never swooped down at them and StarClan never sent rain to chill them and end their nights early. Daffodilshimmer was sure that these were all signs of their approval, even if delusion was clouding this judgment heavily. It would be hard to think this way still when the yowls of war would soon cut through the quiet of her "perfect" nights and their scents clinging to the ferns and winds would put an end to their meetings until there was less attention paid to the border.

But these thoughts were not at the forefront of her mind as she arrived at their spot, a most winsome smile painting her delicate face.
"Chicorypelt!"
She called out softly into the dark.
"My love, I am here!"
notes: