Post by wren on Oct 8, 2019 11:41:15 GMT -6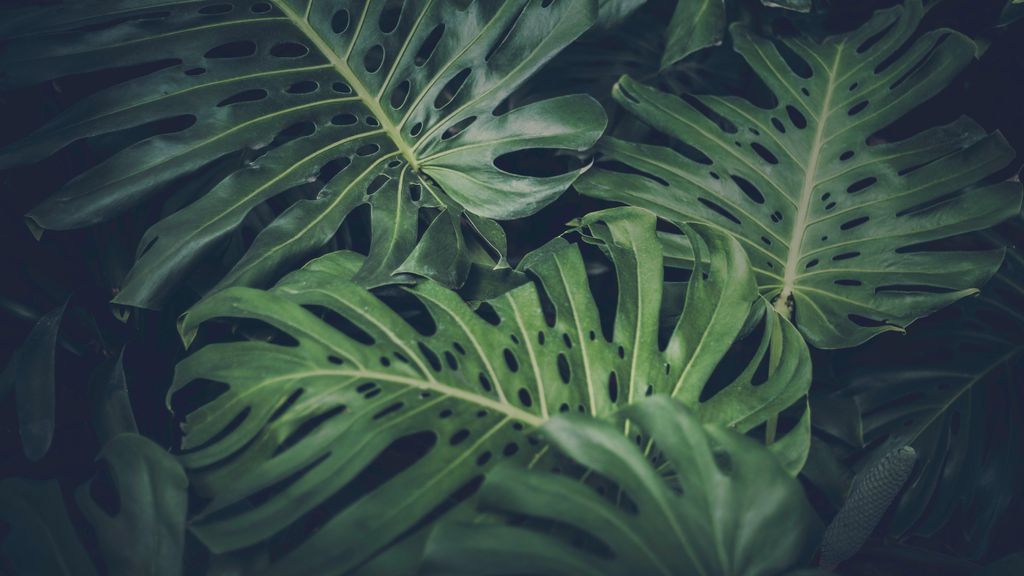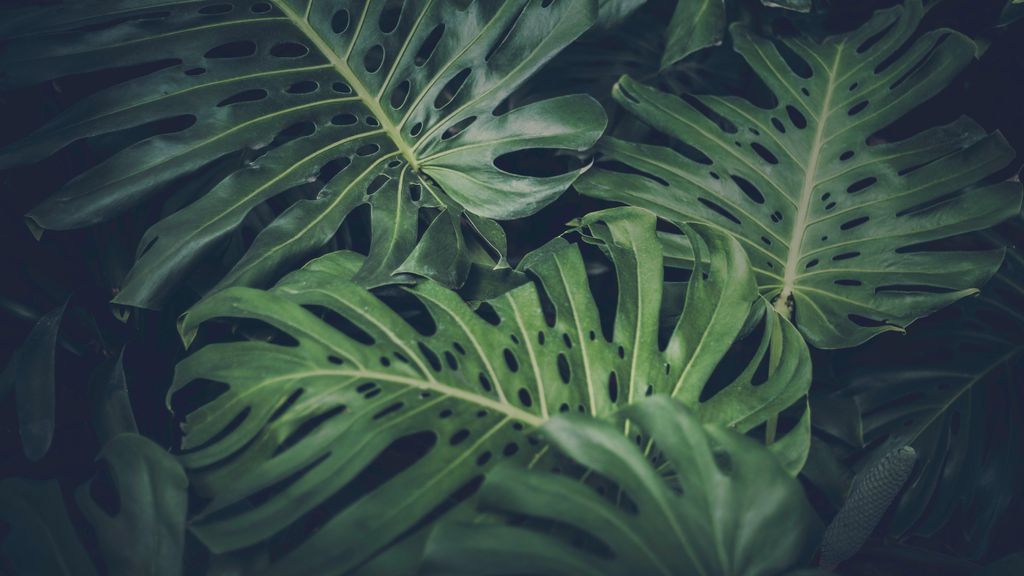 icy claws delved through fur to clench deep into the bones beneath, chipping away at any bit of warmth foxshade hoped to maintain. shivering in the frigid air the she-cat pulled her tail closer around her paws, forcing her fur to fluff up as much as it possibly could in an effort to stave off the chill. doing so would be easier done if she'd eaten already, but a hunting patrol meant feeding others before herself.

the sun had barely risen in the sky and already the deputy was done with the day. she wasn't looking forward to traveling to the great owl tree, but thievingstar had mentioned wanting to patrol the area and foxshade figured the hunting patrol could kill two birds with one claw. although with the way the weather was looking the birds would be safe at the end of the day. still, she hoped that they would be able to return with something to show for their efforts.

standing and shaking out her fur to rid it of the slight dew that hung in the air she yawned lightly. one by one, her patrol had begun to show up and despite the early hour foxshade was glad. the sooner they got this hunt finished the sooner she could find someplace warm to curl up until the sun came out from its hiding place behind the grey clouds plaguing the sky.

haunting yellow eyes took in the different felines before her, noting the tired but determined look in their eyes. she figured they didn't want to be out and about in the cold pre-leafbare air anymore than she and hoped that such notions would make their claws quick and true.

their group was comprised of only four individuals including herself, though she surely would have rather knock their numbers down to three. if the ruddy deputy had had it her way, her mother wouldn't have been a member of their patrol in the first place. unfortunately for foxshade, though she was the leader of their little group she hadn't had a choice when it came to bringing cedarflame.

you can't always avoid her, she has to go on patrols at some point. thievingstar's words were as harsh in her memory as they had been in her ear when she voiced her concern of having the older female on the patrol. though she knew her leader was right, foxshade was still unhappy about the outcome she was now faced with. yewthorn and mistpaw she could more than stand to be around for their upcoming endeavor.

the trek to the great owl tree would be tiring - hence why they needed to leave so early - but foxshade had a feeling it would be taxing on her already frayed nerves as well with cedarflame there. sheathing and unsheathing her claws, the she-cat did her best to suppress the tension she was feeling and cleared her throat loudly.

i know it's early, but i appreciate all of you for being here on time. as you know we've been tasked with venturing to the great owl tree. the cold will make this hunt difficult, but i have faith that we won't return empty-pawed she intoned, fixing yewthorn and mistpaw in her gaze while obstinately ignoring cedarflame's form.

flicking her tail, foxshade made her way for the camp's entrance, motioning for mistpaw to take position at her side. stick close, mistpaw. we can use this time to work on your memorization of the territory. yewthorn, stick to the middle and cedarflame... you can bring up the rear.

though she had to have her mother on this patrol it didn't mean that foxshade had to like it. she figured at the back of the group the she-cat may just be tolerable. though, if she was being honest with herself, foxshade knew she would eventually find one way or another to ruffle her fur. that's what mothers were good for, it seemed.